Second Time Around: The Hubcap as Art.
September 2014 – March 2015
I am excited to announce my environmental art object I created for the Landfillart project in 2009, has just been selected to be part of an environmental installation at the The Museum of Shenandoah Valley in Virginia USA later this year. I will send more info. closer to the opening.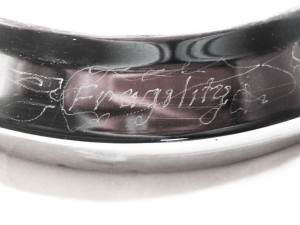 "I chose to be part of this project because I believe in the power of art to move… to encourage change. For me 'This' project demonstrates 'The Power of Art' to pass on important concerns about our fragile ecological state whilst giving examples of how we can recycle and reuse in creative ways."Jenny Davis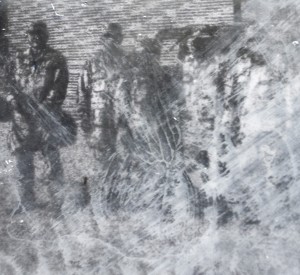 Dear Landfillart Artist:
Today, World Environment Day of the United Nations—an annual celebration to encourage positive environmental action—is the perfect time to inform you that the artwork you created and donated to the Landfillart Project will be included in the exhibition Second Time Around: The Hubcap as Art.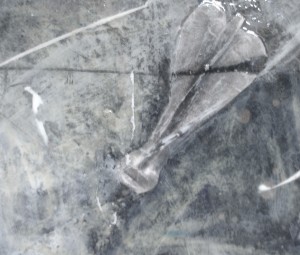 The exhibition will open September 7, 2014, at The Museum of the Shenandoah Valley (MSV), in Winchester, Virginia, USA, and be on exhibit through March 1, 2015. Yours is one of 287 objects selected out of more than 1,000 artworks now in the Landfillart Collection. The exhibition presents work from artists in every U.S. state and 35 other countries. The dense, visually exciting installation has a strong environmental message and will incorporate WASTE NOT from the Green Revolution "eco-zibit," which is based on an exhibition originally created by the Museum of Science and Industry, Chicago, and its Black Creativity Council and made available by the Smithsonian Institution Traveling Exhibition Service.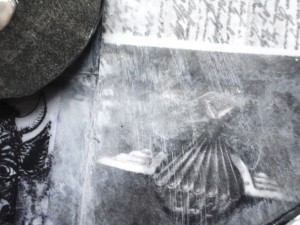 Congratulations on your inclusion in Second Time Around: The Hubcap as Art. We hope to see you in Winchester to celebrate this exciting exhibition with us.
Dana Hand Evans
Executive Director, Museum of the Shenandoah Valley
Ken Marquis
Founder, The Landfillart Project
Tags: art exhibitions, art exhibitions, artist jenny davis, enviromental art, enviromental art, Exhibitions, Exhibitions, handmade, Hubcap Art, Installation, jenny davis, Landfillart, mixed media, mixed media, Reclaimed art, recycled art, Recycled art, Recycling, Sculpture