ART+MEL from Redbubble on Vimeo.
A selection of my artworks have been chosen to be included in Art + Mel a two day art event in Melbourne. We are taking art out of the galleries and onto the streets of Melbourne, showcasing local artists at two interactive hotspots in the heart of the CBD, at Federation Square and city lane-ways in the heart of the CBD Melbourne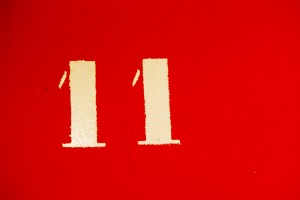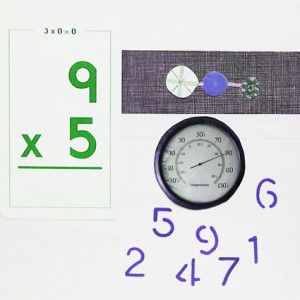 Everyone is welcome!
Tags: abstract art, abstract art, Alternative spaces, Art + Mel, art exhibitions, art exhibitions, artist jenny davis, Exhibitions, Exhibitions, federation square, Installation, Installation, melbourne art event, Photography, Photography, redbubble