Experimental Painting. Industrial Materials and Methods.
Its been almost a year since I started this group of paintings using traditional, non traditional, industrial, materials and processes. There are 20 paintings altogether.
After several months of research and practical experiments, I finally discovered how to make my textural, gritty surfaces, stable and permanent for a flexible base.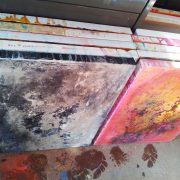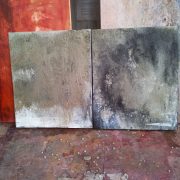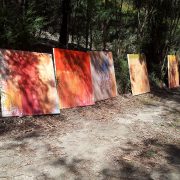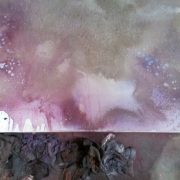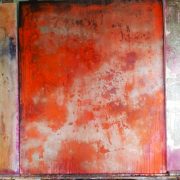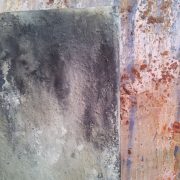 Tags: abstract art, abstract painting, Art materials, artist jenny davis, mixed media, Painting, work in progress