New Paintings, sculpture and more available in the Gallery   Some are already framed others are ready to hang with all hardware attached.   Shipping included in the price!
I am influenced by abandoned and derelict spaces, vacant industrial sites, structures, old walls & graffiti.  The paintings below are about the connections and contrasts of imperfections, found in the urban environment, highlighting, insignificant marks, weathered surfaces.
Wallmatter 13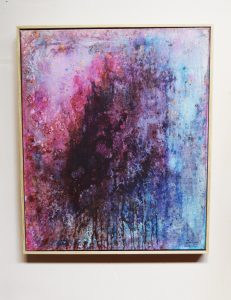 Wallmatter 17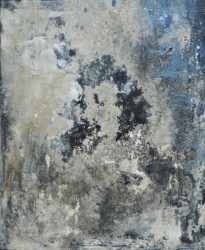 Wallmatter 14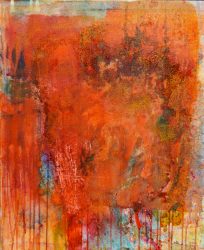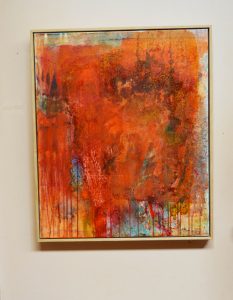 Wallmatter 16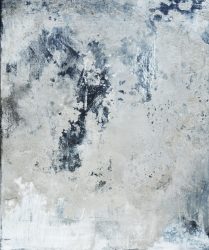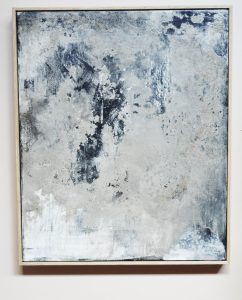 Wallmatter 12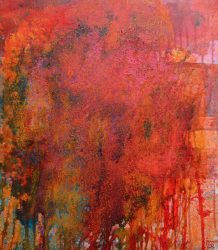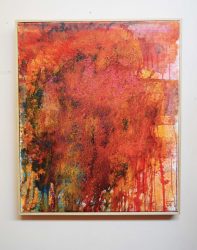 © 2016, Jenny Davis. All rights reserved.
Tags: abstract art, abstract painting, Art for sale, artist jenny davis, collage, contemporary art, Drawing, mixed media, paintings, Photography, Sculpture