I am a visual artist who works with a range of mediums and my process varies.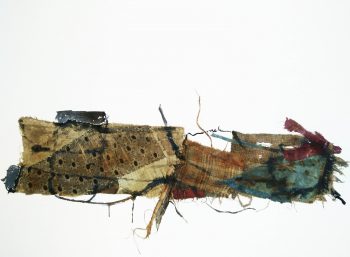 I use which ever vehicle helps me to express my ideas. Each work informs the other and leads onto the next idea.
The collages I'm working on at the moment are a follow on from my hand sewn fabric pieces and with more experiments I can see 3d objects creeping in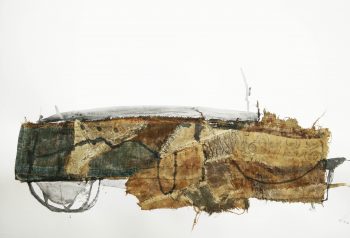 © 2017, Jenny Davis. All rights reserved.
Tags: abstract art, Art materials, artist jenny davis, contemporary art, mixed media, Recycling, textile art, textile collage, vintage textiles, work in progress