I hurt my leg a few days ago so I haven't been in the studio this week. Hopefully, next week, I'll be back on track .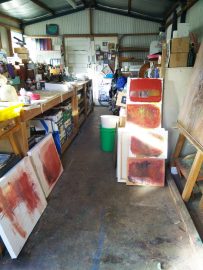 Recent paintings. Some are finished, others are paintings, still in progress.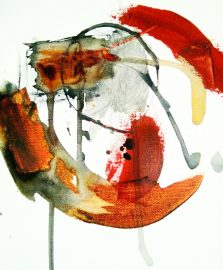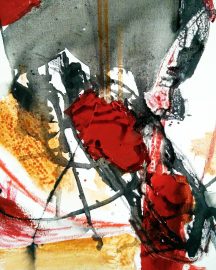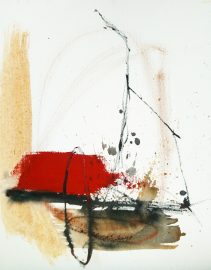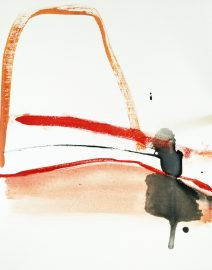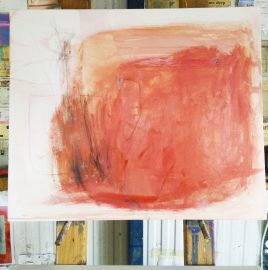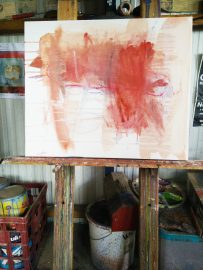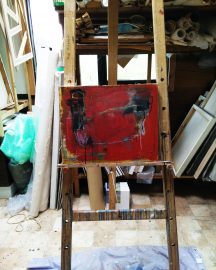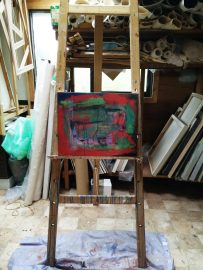 Also, while resting my leg, I've been sorting through my many art journals. Below are some images from my art college journal in 1994.  I noticed the colours I was using back then, are similar to what I'm working with now.
What did you do in your studio this week?
Tags: abstract art, abstract painting, artstudio, jenny davis, Painting, studio