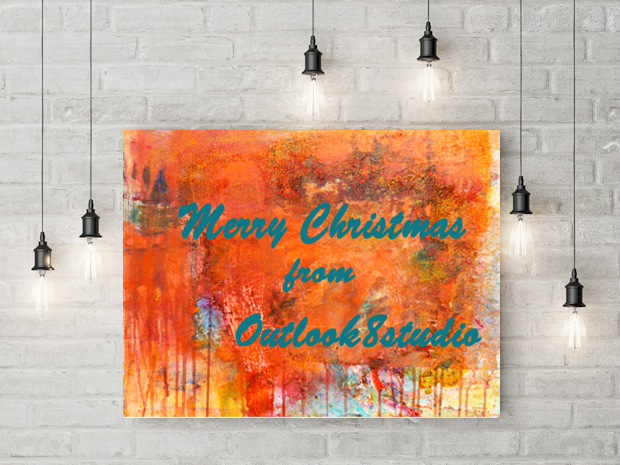 To all my family, friends and followers. I wish you all a very "Happy & Joyful Christmas"

May the the "New Year" ahead bring you happiness, kindness, peace and good health with plenty of creativity. To those struggling, may your healing journey be short and you find your inner harmony, peace & renewed physical health swiftly. Jenny Davis 2018.

© 2018, Jenny Davis. All rights reserved.
Tags: Christmas, christmas greetings, greetings, happy christmas, happy xmas, jenny davis, merry christmas, merry xmas, outlook8studio