New collages and paintings now available in my gallery
Collages – created from vintage papers on 300gm thick water-colour paper. Some of the water- colour paper has been dyed and baked to give an aged appearance. Size 29 x 19cm.(Unframed) Signed with "Certificate of Authenticity". ( Please click on images to purchase artworks )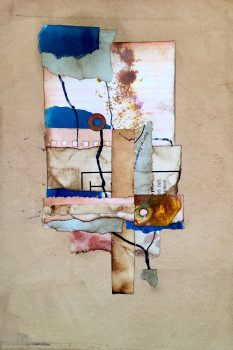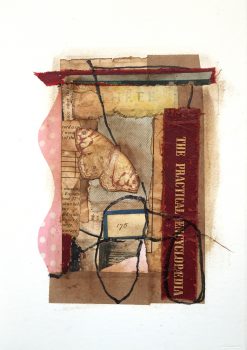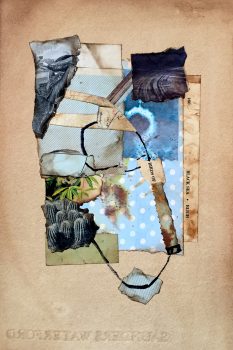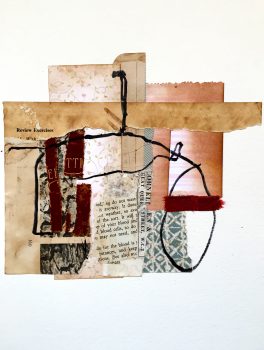 Paintings – Bright & bold abstract painting's with splashes of deep, bright colours, with layers of marks and lines. On deep sided canvas. 92 x 92 x 2cm. (Unframed) Ready to hang. Signed by Artist with "Certificate of Authenticity" ( Please click on images to purchase artworks )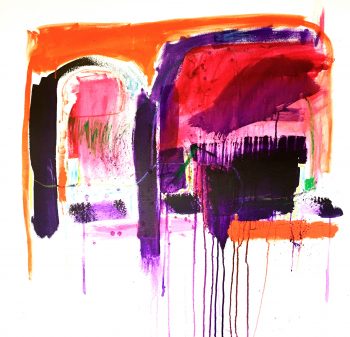 FREE SHIPPING AUSTRALIA WIDE. Shipping 1-2 weeks Australia wide. Includes Tracking & Insurance.
For postage outside of Australia please request a quote. Please contact me info@outlook8studio.com prior to purchase with your address and I will quote you the extra cost for shipping & insurance to your location.
Delivery Times
Australia – usually within 7-14 days
International depending on country usually within 14-30 days of payment clearance.
Returns – Refunds
Outlook8studio is committed to ensuring the 100% satisfaction of our art collectors. We want you to be completely happy with your purchase. If you don't like your artwork we have a 5 day cooling off period. Within this period you can return the artwork to us for a full refund. Shipping and insurance of the artwork back to us is at your own expense. We must receive the artwork back in the same condition you received it in order to receive a refund, less return shipping.
Please read our policy page before purchasing for more info.