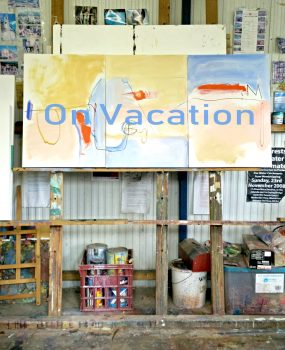 Annual Break:
Outlook8studio is closed for artwork sales from
October until November for our annual break.
We hope this does not cause too much inconvenience.
Our artwork sales will recommence from 13th.November.
I will still write the occasional blog post and all emails sent to us during this break period will be responded too.
@instagram.com/outlook8studio/
@outlook8studio.com
@instagram.com/ateliernostalgi/
@ateliernostalgi.com/
© 2018, Jenny Davis. All rights reserved.