I started this blog back in the early 2000's as a sort of diary, to document my work and creative life and to give something back to others.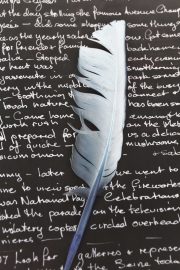 Going through some of my old posts recently, I was able to pin point, some pivotal moments in my life, of where my ideas and artworks originally came from, why my work and arts practice has changed and how, it's evolved over the years, to where it is today.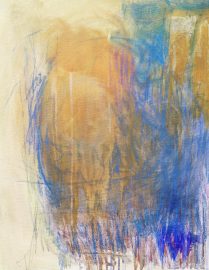 After visits to Europe, UK and an arts residency in Spain, in 2005, I especially noticed some changes in the way I was working. Though I have always worked between disciplines, painting was always my main form of expression. I was becoming more dissatisfied with just painting and found it hard to do any creative work for awhile. Then, after a 3 month stay in France 2007, I realized I could no longer, only use paint, to express my ideas.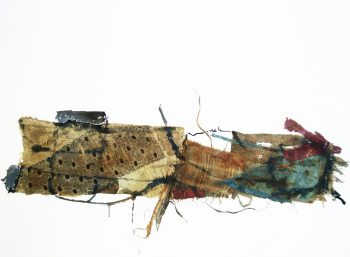 This led to a series of experimental installations, videos and a book of photographs. Touched by Dada and Surrealist ideas, I had to re-access what I was doing as an artist.
The installation and video below "Parisgrit" was shown at Tilt Gallery, in Melbourne in 2006. I can see quite a few interesting elements in it, but it's way too long and very noisy. Maybe someday, I will get around to re-working it and revamping it into something else.
By looking back over my old blog posts or (diary entries) I find it helpful, to reflect on the areas, where I can make improvements and expand on previous ideas. I can also see where, my ideas have come from. I get a glimpse of how & why, my artwork, techniques and materials have changed over time and maybe where I could be heading in my arts practice.