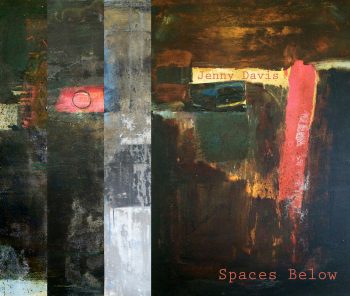 Jenny Davis
Spaces Below
11th – April – 21 May
Official Opening: Friday April 13th –  6.00 – 7.30 pm
Dear Friends
Jenny Davis would like to invite you to the official opening of her new exhibition.
Come and celebrate with the artist in the beautiful Yarra Valley, at the historical Yering Station at Yarra Glen in Victoria.

Opening  6pm – 7.30pm  April 13th 2018
Exhibition – April 11th – May 21st

Address – Yering Station Art Gallery
38 Melba Highway Yarra Glen
Opening Times – Monday-Friday
10:00am – 5:00pm
Weekends & Public Holidays (including Anzac Long weekend)
10:00am – 6:00pm

After an arts residency in Barcelona, Spain in 2005 and further visits to Europe and the UK, Davis began researching and documenting underground spaces abandoned buildings and marks left behind in the environment.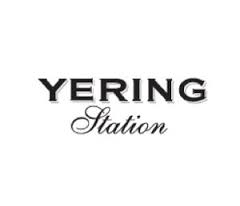 Commission from all sales will be donated to… L.A.R.C.H. 
(Leukaemia Auxiliary Royal Children's Hospital)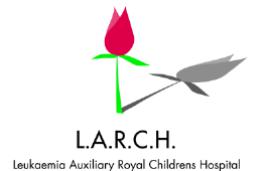 For more information please contact
Dr Ewen Jarvis
Curator
Yering Station Gallery
PO Box 390
Yarra Glen Vic 3775
P + 61 3 9730 0100
M + 0400 894 646
Yering Station is located at 38 Melba Hwy Yering 3770 Victoria, Australia. Directions.