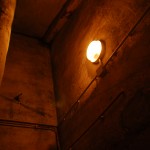 Meet the Tenant Project – The Dungeon Paris
Over the past 3 months I have been living and making art with my daughter in Paris. I came here to  finish off an arts project I started  2 years ago.
Meet the Tenant project began during the Summer of 2007, when I ventured down into the underground area of an apartment block in Asnieres sur seine. I sensed the presence of past lives lurking within the walls and this became the starting point for my project.
I call this space "The Dungeon" Within days I had massed hundreds of images, video, photos and drawings. I took them back to my studio in Australia and have been working on the project ever since. I edited the videos into an 18 minute piece and printed out some of the photos. Developed a story-line which keeps changing, and created a proposal to be performed . (See 1st draft below)
Today back in Paris 2010, I'm still no closer to resolving this project its forever ongoing and not sure where it will end up and its driving me mad.
Proposal No.1 $10,000 – Jenny Davis 2010
"Go to Paris from Australia & live in an underground space for 7 days and document everything that happens with video, photographs, drawings, whatever. All things created become yours. You will own the experience, everything, including my clothes, shoes, food containers ,implements etc…I will deliver them to you. The art piece is… The whole experience…. you can do with it what you want"
(Due to sub zero temps. this project was canceled and may be performed at a later date)
An underground space under the Notre Dame Paris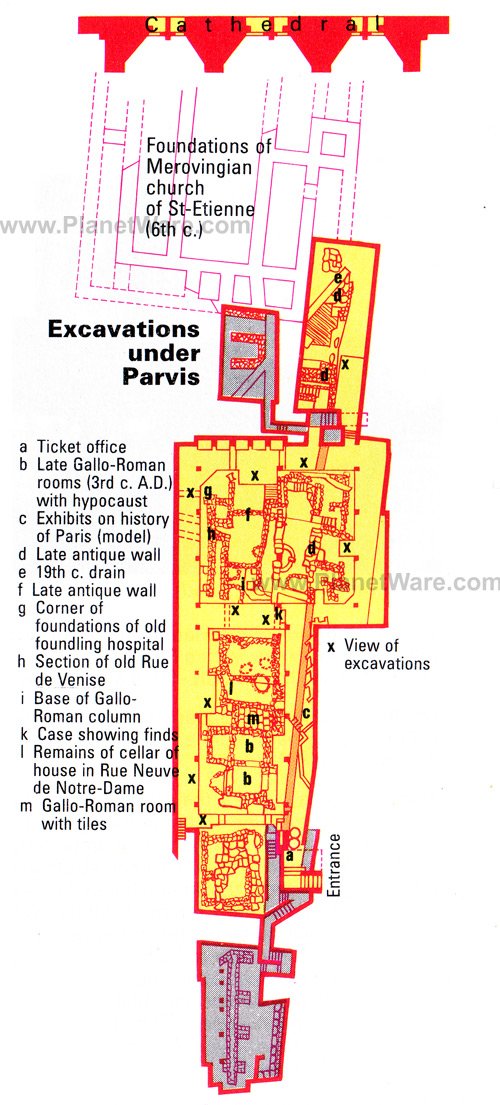 Map copyright PlanetWare.com
© 2010 – 2016, Jenny Davis. All rights reserved.