Recently, I've been unable to focus fully on my work. I feel I may have too many things going on in my life and need to simplify. I've also been procrastinating too long, putting off a few decisions, I need to make, regarding my arts practice.  I know, I just have to get on with it,  if I only knew what "IT" was ? Also, its been hard lately having to divide my time, between creating and dealing with with other life circumstances that have been cropping up.  I know as an artist, my main focus is to create, or nothing will get done, but more important, my inner- self will suffer.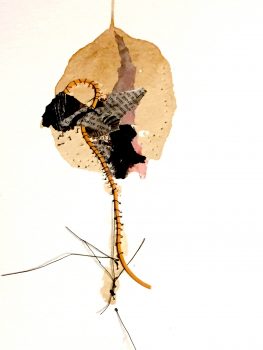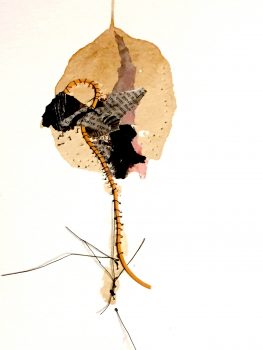 In the meantime, my daughter and her partner (xox) , gifted me a trip to London to visit  them. After not seeing her for a few years, it was so nice to catch up and do stuff together again. We managed to fit in some very interesting exhibitions.  The Anni Albers (1899-1994) textile exhibition at Tate Modern, was excellent. She was student of the Bauhaus art school and like other women at that time , was discouraged from becoming a painter. Instead, she enrolled in the weaving shop and made textiles her means of expression. Albers rose to become an influential figure, exploring the technical limits of hand-weaving to pioneer innovative uses of woven fabric as art, architecture and design.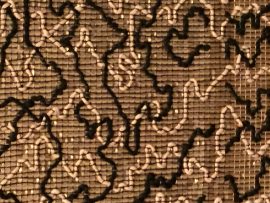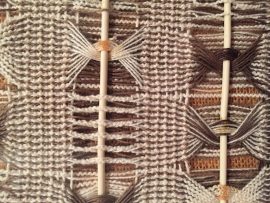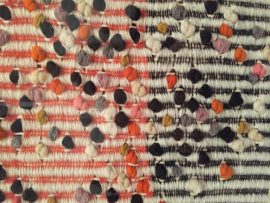 Other exhibitions on at the V&A Museum.
Fashioned from Nature, explores the complex relationship between fashion and nature from 1600 to the present day.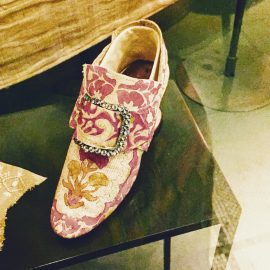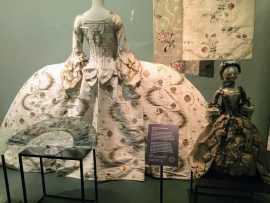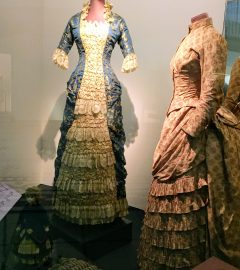 A Frida Kahlo exhibition of her belongings. There was also huge jewelry exhibition and video game exhibition on. The collections are immense. I particularly enjoyed Asian textiles & objects.
The "Censored! Stage, Screen Society at 50"  exhibition was brilliant. Especially as I can remember most of it happening when I was a teenager.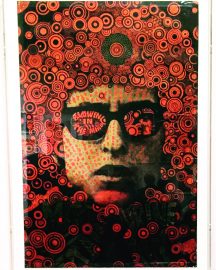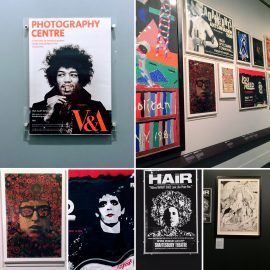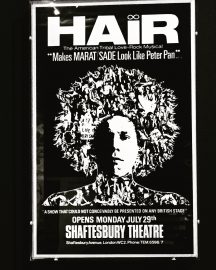 It took a bit of getting around the V&A  building, as its built around a very large inner courtyard. The signage wasn't brilliant and quite confusing. I only saw a small portion of the collections and if I get another chance Id like explore it some more.
Another exhibition, I particularly loved and related too, The Viktor Wynd Museum of Curiosities, Fine Art & Natural History.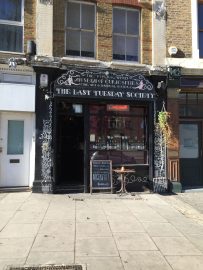 A "Kunstkammer" of cabinets full of weird and wonderful curiosities. Extraordinary dioramas displayed in a dark underground cellar, reached only by going down a very steep, spiral stair case.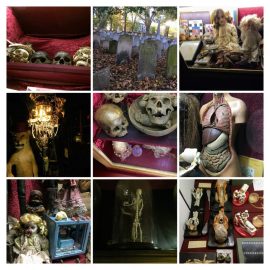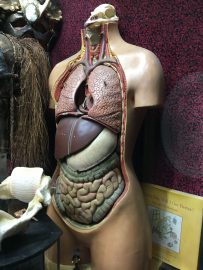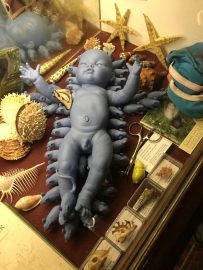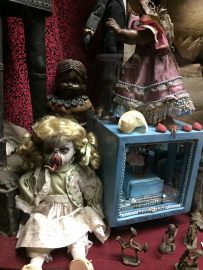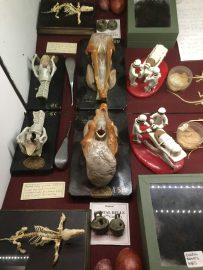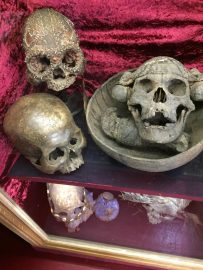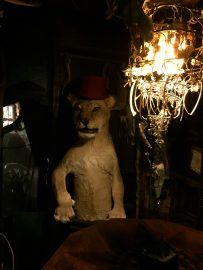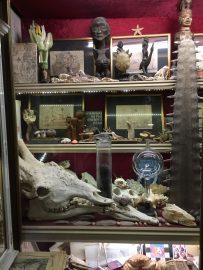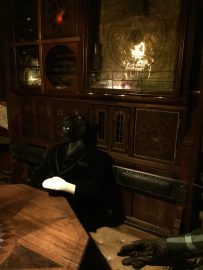 I also managed to do a brief  bit of mudlarking on the Thames. I found a handful of bits & pieces. A handmade nail used to secure sails to the masts of sailing ships and a few shards of pottery and I think part of a Tudor terracotta tile.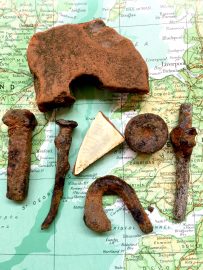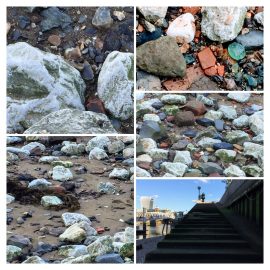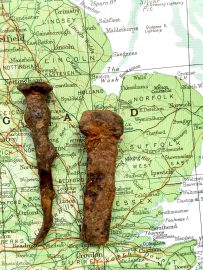 I'm home in Australia now and slowly getting back into studio mode. Having spent time with my family and inspired by new adventurers, I'm feeling more nurtured to just get on with "IT" and not think too much.