Building Layers. Mixed Media. Cradled Boards.
Mixed-media art works on cradled birch boards, I started a few weeks ago.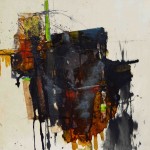 Working on board allows me to scrape back, sand & scratch into the surface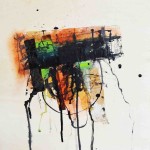 I have left areas raw to show the grain. Building layers with shellac stains, found papers and textiles.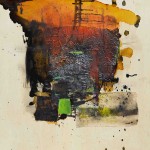 More oil pigments, graphite dust and inks.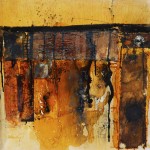 I may add some encaustic wax, as well.
See the beginning of the series  here
Tags: abstract art, abstract painting, collage, cradled boards, mixed media, mixed media art, mixed media collage, new work, Recycled art, work in progress