I am gradually adding more artworks which will Include : Painting, Drawing, Sculpture, Mixed Media Collage, Textile Art & Artists Books.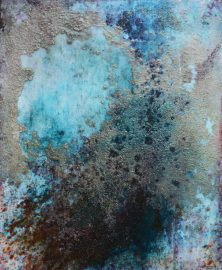 While your waiting browse my blog below and Instagram to keep the story going…until I re- open my Art Gallery Shop.
© 2020 – 2021, Jenny Davis. All rights reserved.
Tags: abstract art, contemporary art, jenny davis, outlook8studio