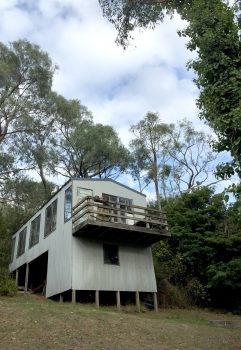 Sundays in the studio are usually quite relaxed, but today, I wanted to clean up some painting edges, as I cant afford to frame every artwork.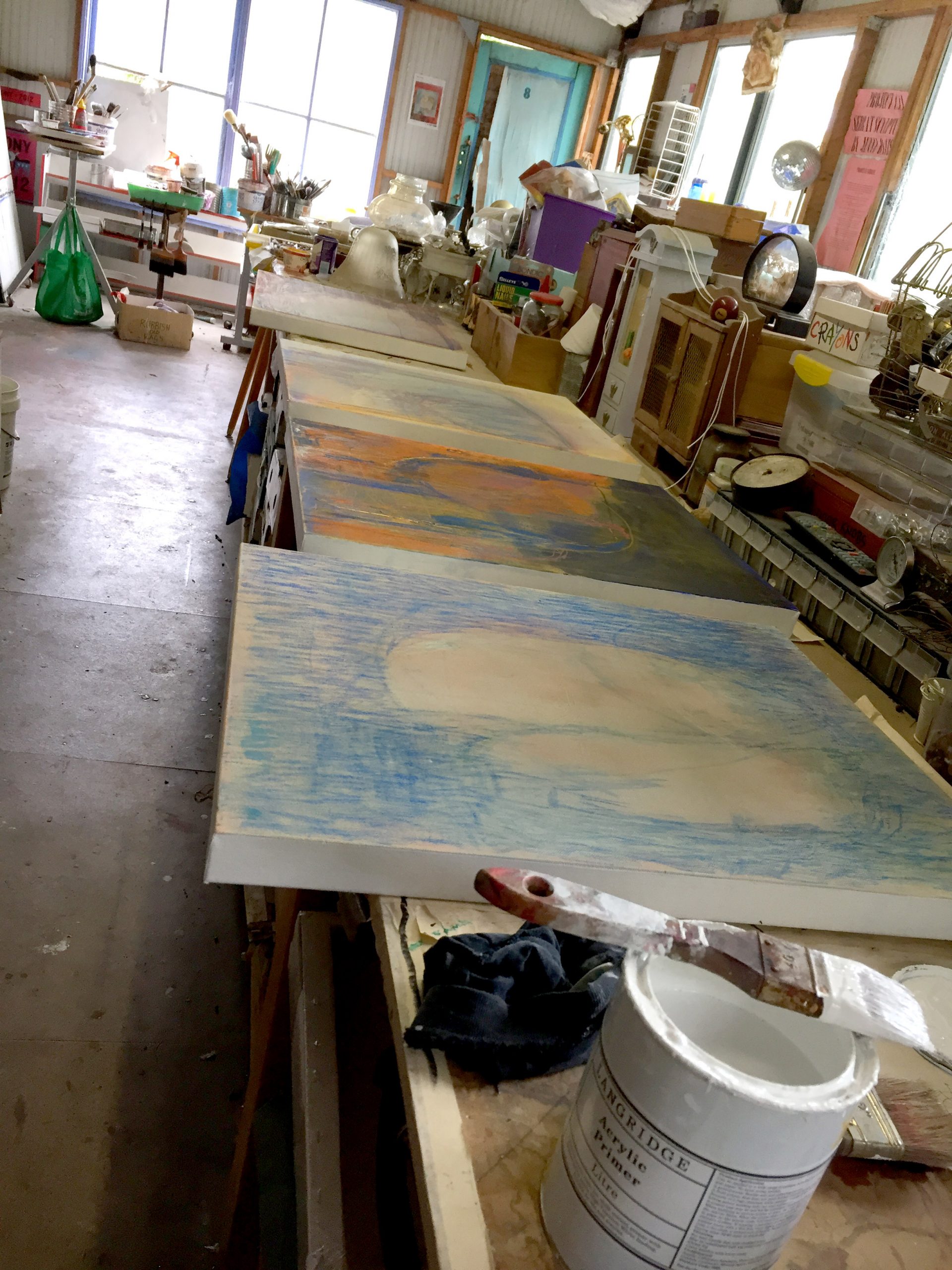 I also attached d- rings and wires for hanging. Now, when they sell (enthusiastic) I will only have to package and post them off to their new homes.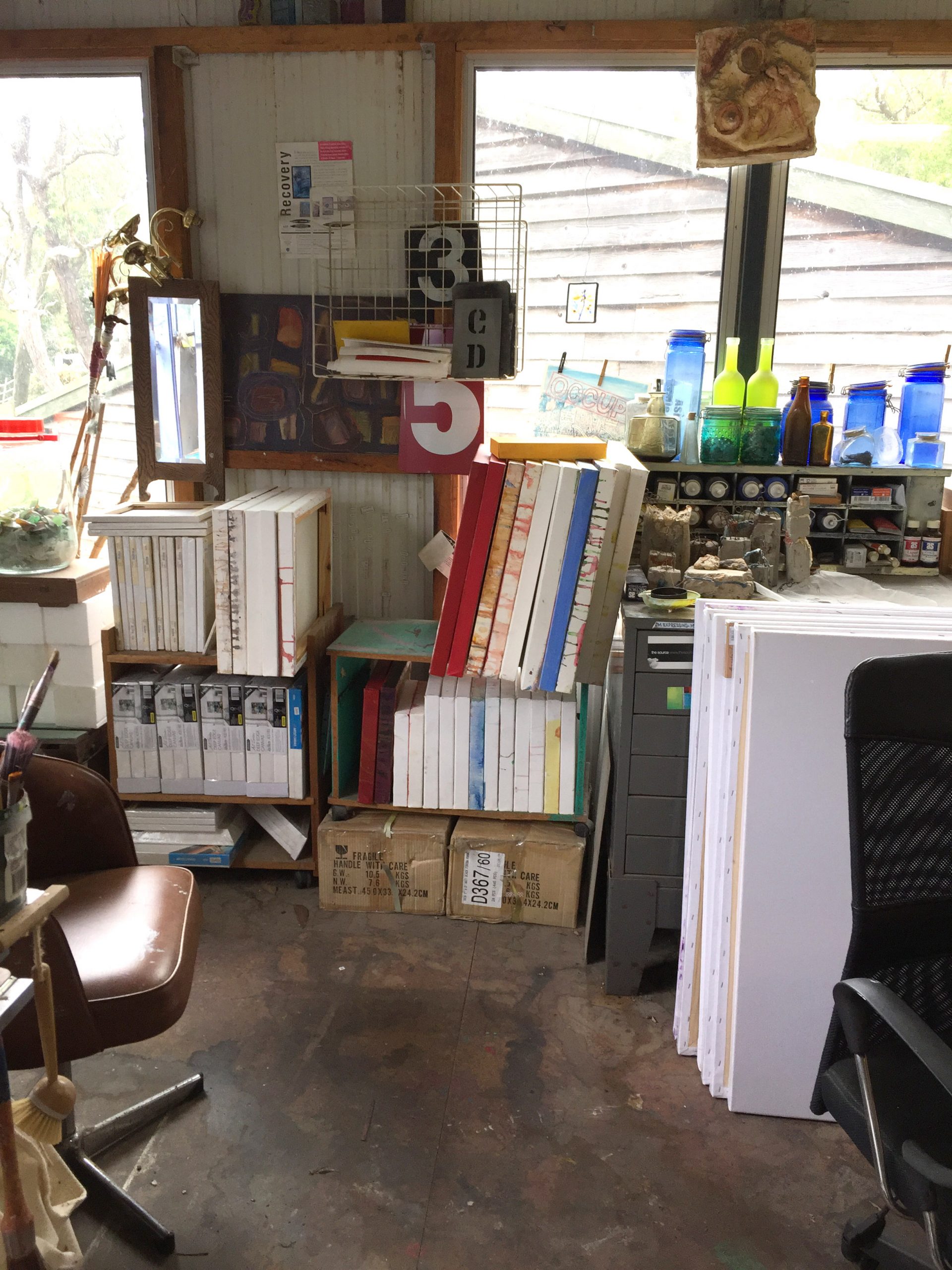 The biggest problem many artist's face, is lack of storage space.  I'm running out of space in the studio and at home.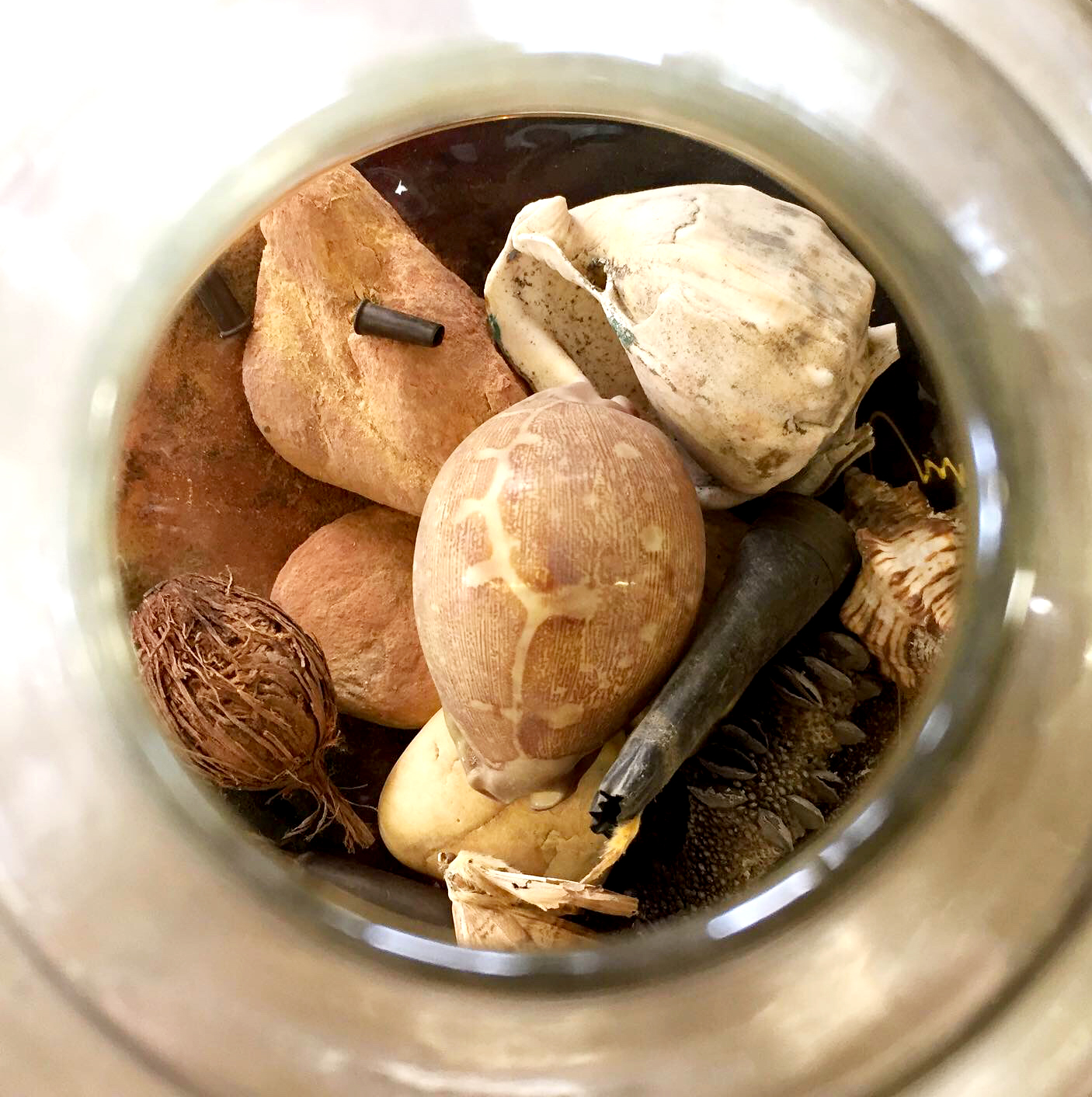 Almost time for cleanup and clean out… which can be a bit of a challenge for me these days, given few physical limitations..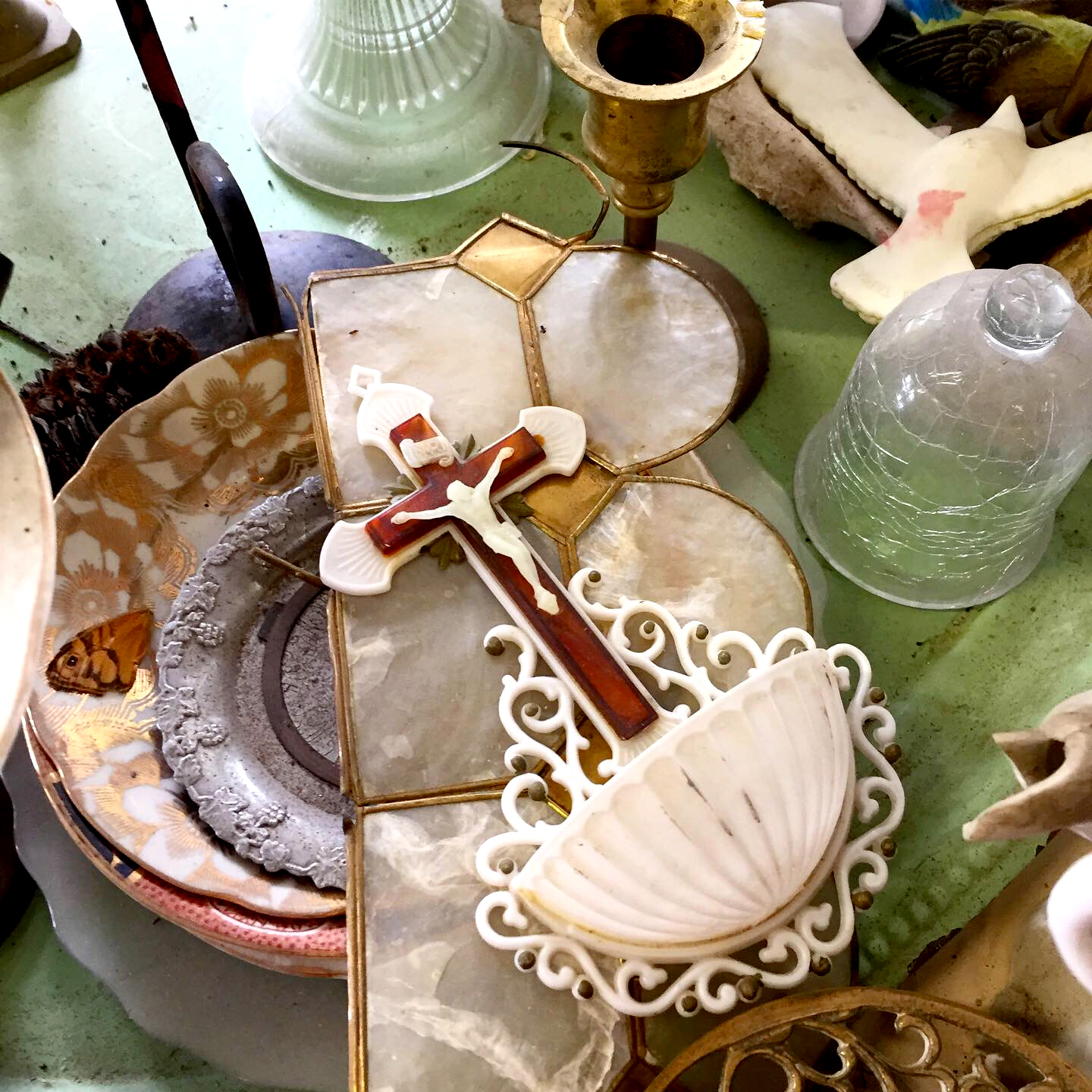 But, if I can get more organized in the new year, Id like to try something I haven't done before.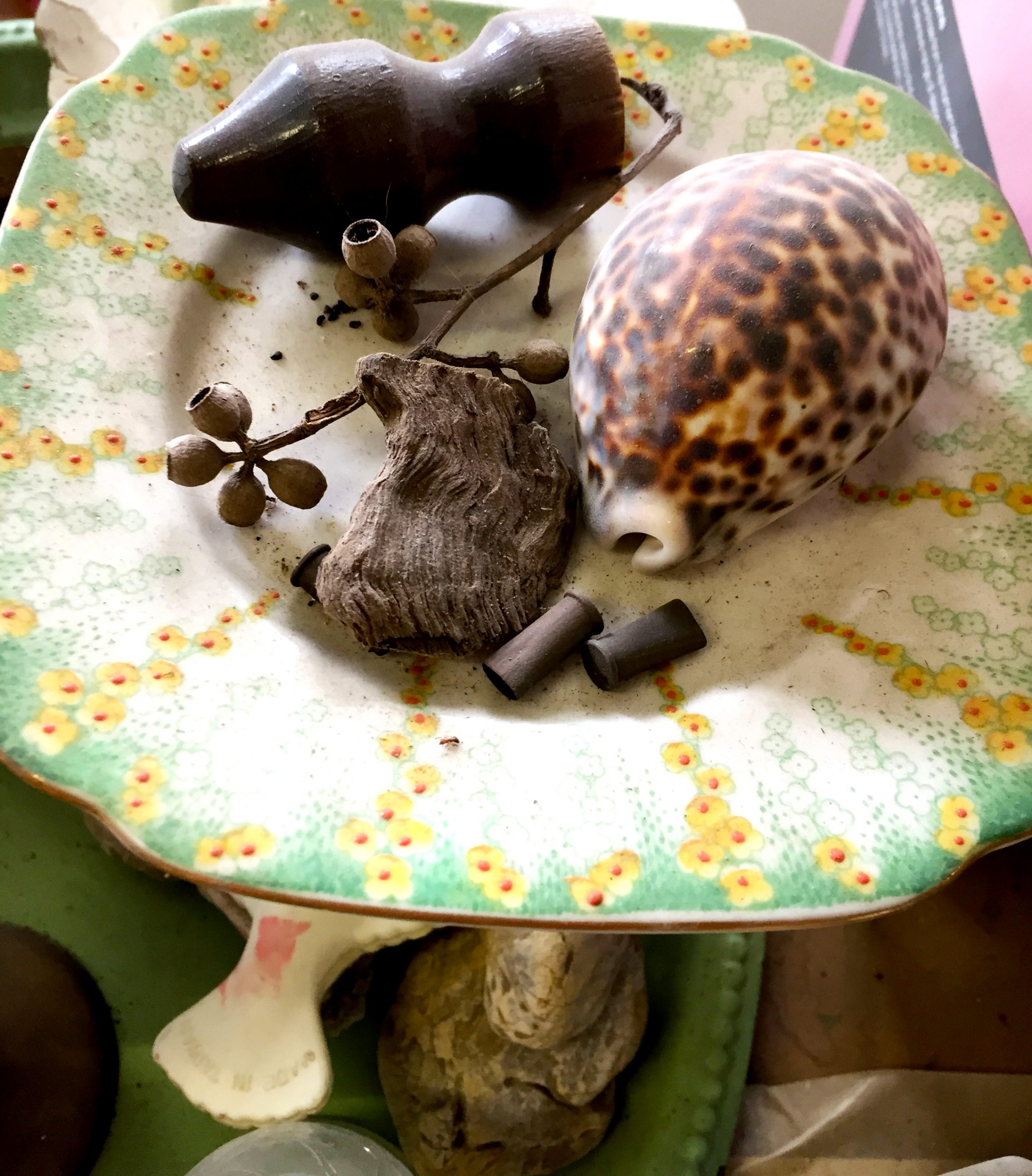 I'm thinking of opening up my studio to the public on a few weekends. Whenever, I was in Paris, I noticed artist's randomly open up their apartments, to show and sell their art. Same story everywhere it seems, too many artist's not enough outlets to promote and market artwork.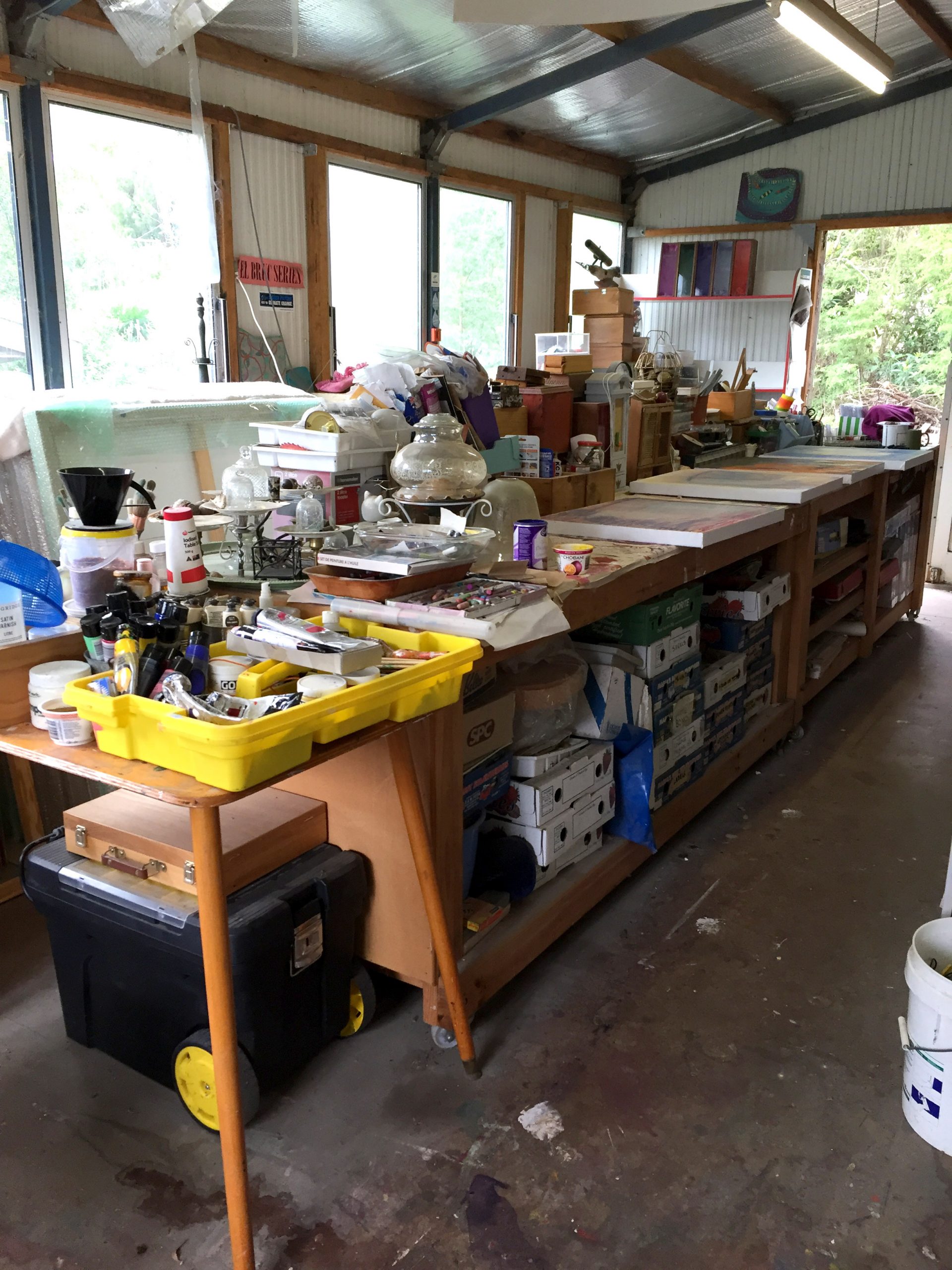 Anyway, I hope you are all having a lovely Sunday.
I'd love to hear from other artists who have opened up their studio. 
Did you think it was a worthwhile experience?