Stripping Back Layers. Plaster. Old Wallpaper. Paint.
Taking away layers stripping back identity to get to the essence of something
is much more interesting to me than creating something recognizable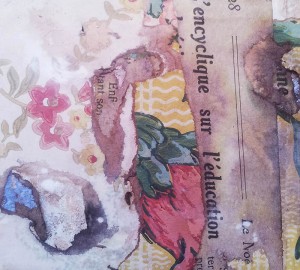 As a child I was more interested in pulling things apart to investigate the material it was made from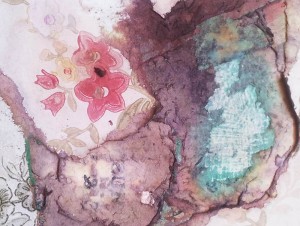 I then went further and tried to destroy the material scratching into it to get back the original source
I still do that today in all my work
experimenting with layers of paint plaster found papers antique french print vintage wallpapers and ink
pulling apart scratching tearing and ripping
© 2016, Jenny Davis. All rights reserved.
Tags: Art materials, collage, Ideas, mixed media, Recycling, work in progress