Ever wish you could buy that original piece of art but it was just too expensive and out of reach?  I know I have.
Have you ever considered prints of your favourite originals?
Even if you can't afford an original piece of art, purchasing prints can be more affordable and if the original artwork is sold, there may be prints available. It not only brings art into your home but, it also supports the artist community too.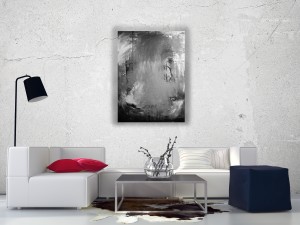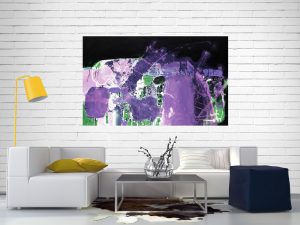 I have recently been setting up my online print shop, where you can now purchase prints of my original artworks.
Please see my Gallery page or, click the headings below. There you can browse my selection of framed prints, canvas prints, art prints, acrylic block prints and metal prints.
ABOUT MY PRINTS
The source, for all my art prints, are created in my studio by hand, in (Australia) using my original artworks and photographs. Hand drawing, painting, photography and making collage, is all part of the creative process. Then, the prints are ethically produced by my digital printing partners in Melbourne, Australia, USA and London,England. My prints come in many sizes and prices, to suit your budget. All prints are created from the best, fine artist grade, papers, canvas and materials. Each print is clear and vibrant using specialists inks that will last. Your purchase is wrapped carefully then, packaged in sturdy custom- made boxes, so they make it safely to your door. Please see … Worldwide Delivery  plus 100% Returns and Exchanges
I am still in the process of creating my online print shop and will gradually add more prints over time. Enjoy your browse!
Custom-made box or flat frame styles. High-quality timber frame finishes to suit your decor. Premium Perspex – clearer and lighter than glass. Exhibition quality box or flat frame styles.
Each custom artwork is hand stretched and printed for your order. Vibrant colors printed on artist grade canvas. Printed image wraps 0.25 inch (0.6 cm) over the edges; the sides are white. Hanging hardware is included.
Custom sized prints (with various border widths). Gallery quality vibrant colours.
Lightly textured 100% cotton paper.
Refer to size chart for dimensions if self framing.
Vibrant back mounted photographic prints 1″ (2.5 cm) thick. Solid free-standing acrylic block for desk, table top or shelves. Diamond cut sides provide a sharp image from any angle. Hand polished for a crystal clear finish.
Available in both High Gloss and Satin. Gently rounded corners. Cleanable surface. Lightweight aluminium is literally infused with the chosen artwork.