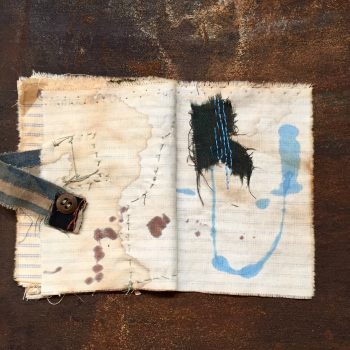 Inside the little textile book I have been making from my previous post.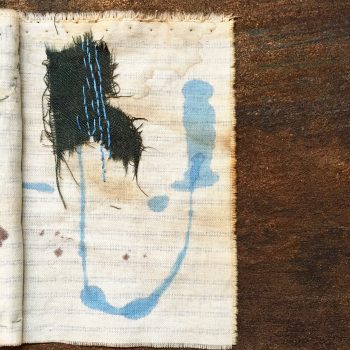 I hope you are well and safe at home if you are in a lockdown situation still. I've been finding it difficult to create with all that is going on, but I have managed to add to this little book bit by bit each day so far.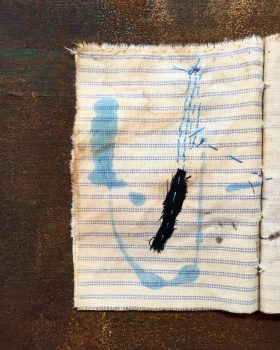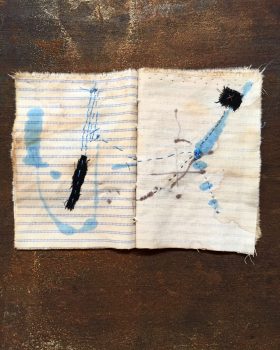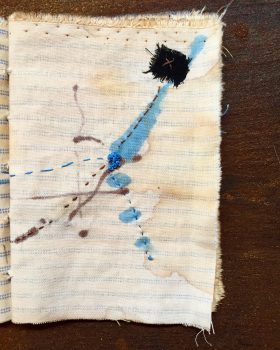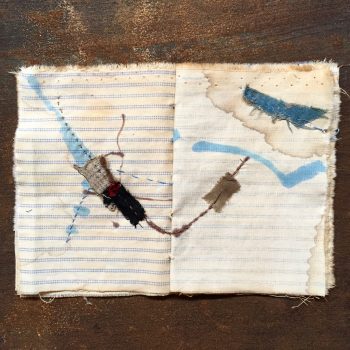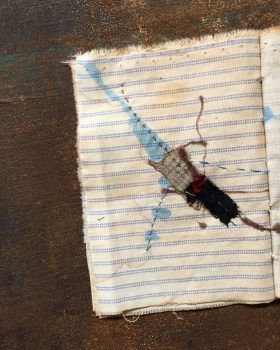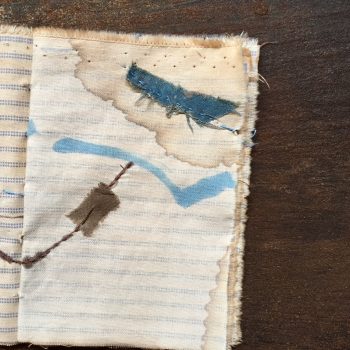 Hope everyone stays safe and finds some inspiration and snippets of time to create in these strange times💜🌻❤️
© 2020, Jenny Davis. All rights reserved.