I just got a nice surprise to say my artwork will be included in the Times Square Show in New York.
You're in our celebration! You get three spots in our Times Square show. Your work will be 10 feet (3 meters) tall on the sign!
I am also, halfway of having an image of my work, 200 feet (60 meters) tall on the entire massive billboard !  If you would like to help me takeover the whole billboard in Times Square, the images below will take you to a like button.
A HUGE thank you to everyone for your continued support of my arts career! I really appreciate it 🙂
Didja!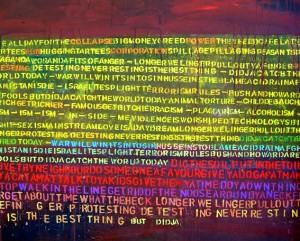 Kea Blue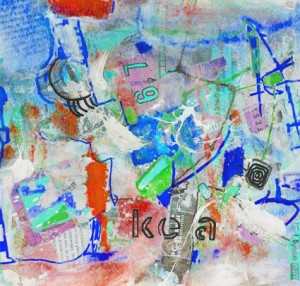 Fragility