Line is a point moving in space. Playing with line fascinates to me. By letting go and just allowing the movement to take over, allows me to go in-between, out and off edges.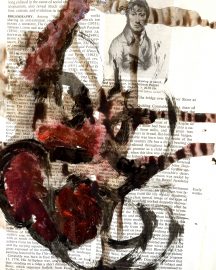 The materials I use vary. I may use paint, pencil or crayon on vintage book papers, thread on antique cloth, scratch with implements, or, use wire to make tangles. Lines often define the edges of a form, but not very often in my arts practice.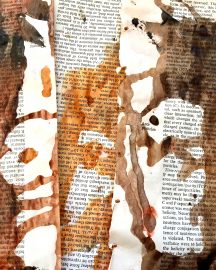 Lines can be horizontal, vertical, or diagonal, straight or curved, thick or thin.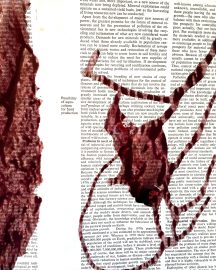 Paint lines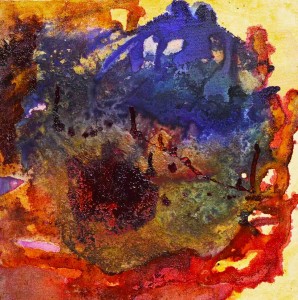 Drip lines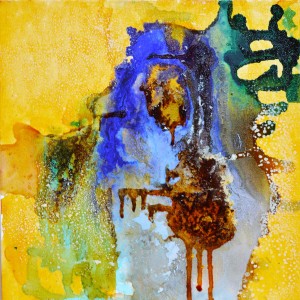 Thread lines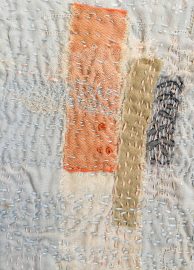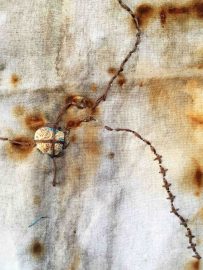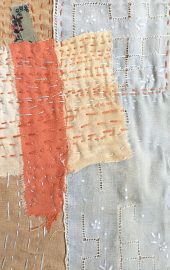 Free flowing lines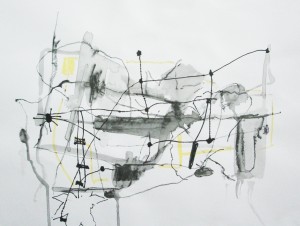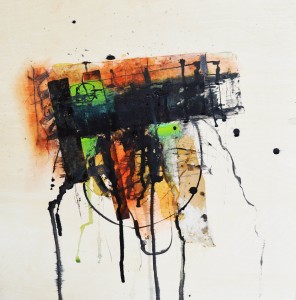 Frottage lines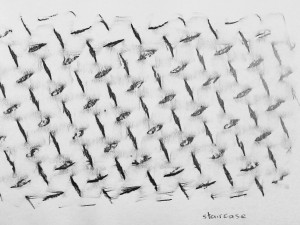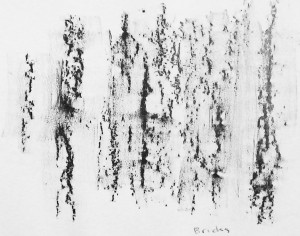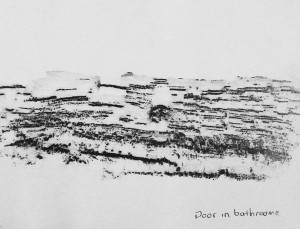 String lines