3 drawings on Australian acid-free drawing paper 2013.
Click on each image to see a larger view!
Acrylic paint graphite and thread
Yellow Yellow Yellow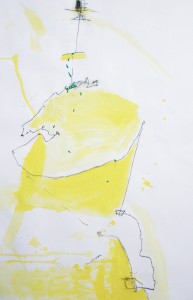 graphite oil pastel felt pen
Mapping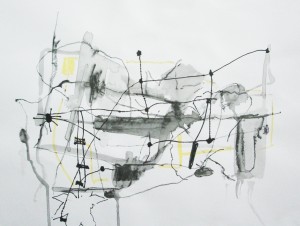 mixed media with collage
VMH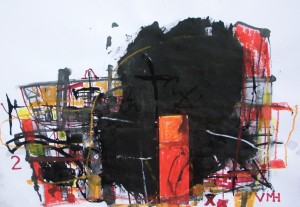 Each drawing approx. 42 x 29cm. / 16.5″ x 11.5″ in size.
© 2014 – 2015, Jenny Davis. All rights reserved.