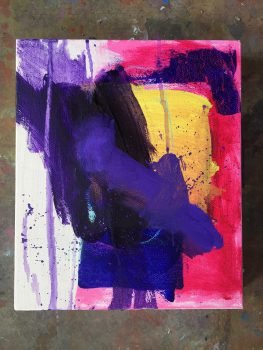 My latest series of smaller works painted during isolation. I'm loving the colour combinations and I can see a bit of rebellion and freedom shining through. Maybe, connections to how I'm feeling, with the world situation, we are all in at the moment.
Making time for creative and studio time has been hard for me lately, with extra, unforeseen, life responsibilities. I work daily on my arts business, early hours, in the morning, before breakfast. Before anyone is awake. I then grab little pockets of time, in between, for time at the studio. At the moment, I am working on some smaller paintings, that can be created in a shorter amount of time, but, itching to start on some larger oils.
This year, I also planned on launching, a new series of online art courses, but for now, I'm unable to find the head space, time, or silence needed, to work on it. They are coming though… I'm looking forward to it all opening up again soon and making a fresh, new start. Hope you are all staying healthy and safe!
About the artworks
Spontaneous gestural marks with a play of colour and forgotten marks, left behind in the environment and in the mind.
Artwork Description
Acrylic paint, oil sticks, sealed, on deep sided gallery stretched cotton canvas. Each artwork measures, 25x30x4cm. Ready to hang with D-rings and hanging wire. (Framing Available) when purchased through Bluethumb
Signed with a certificate of authenticity.
If interested, in any of my paintings, or require, more info, please go to my online gallery. Bluethumb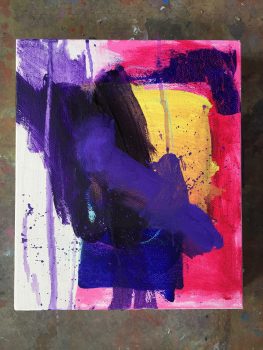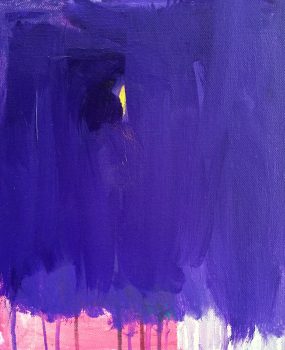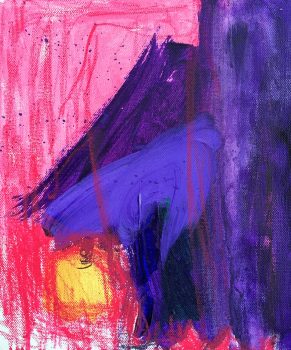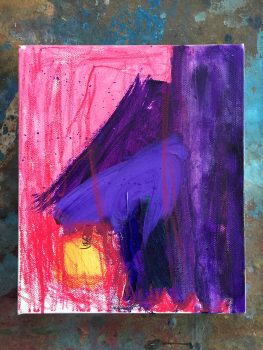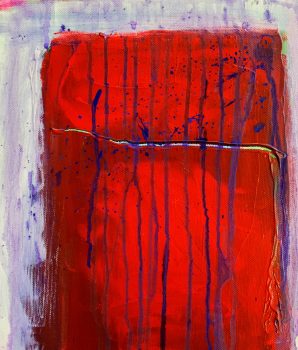 If interested, in any of my paintings, or require, more info, please go to my online gallery. Bluethumb