Gathering Inspiration in Paris.
Its been a awhile since I've been in Paris but feels like I haven't been away at all, this time. I've spent the week soaking up the atmosphere, the smells, the heat, the food.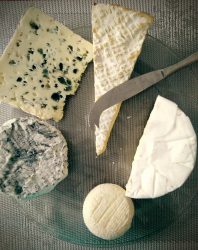 Its a really busy, vibrant, city and far from the peace and quite of the Yarra Valley, but, being out of my comfort zone allows me to explore and experiment other ways of working and documenting experiences.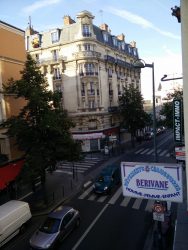 Today I played around with a few ideas. I have been particularly drawn to the architecture especially, the small intricate, decorative patterns within.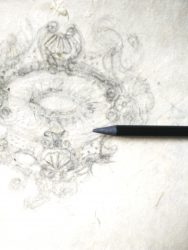 I'm looking forward to a visit to Versailles palace to see all the decorative bits. Especially the antique furniture wallpaper and textile designs.