Early Morning in the Studio.
It's amazing how much I achieve early morning in the studio.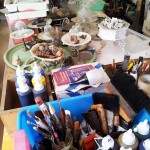 I recently, added more items to sculptures that have been sitting on the workbench for years…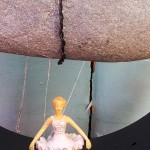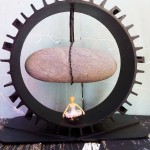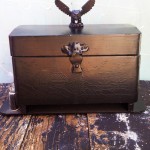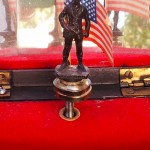 Played with shellac and wax and resolved all the paintings I did at the encaustic week- end workshop.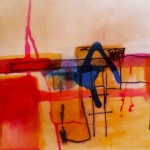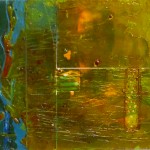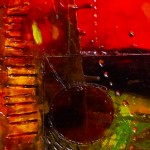 I also managed to clean-up small areas of studio to make room for new art supplies arriving.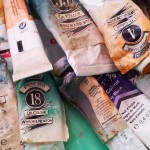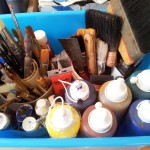 I'll have to get up early more often…