Upstairs at Duroc Magazine. Paris. Terras Tower Drawing.
I would like to thank all at "Upstairs at Duroc" for once again selecting my artwork for your exciting magazine.
The launch for issue 16, of "Upstairs at Duroc" literally and Arts Journal of Paris is on tonight in Paris. Come and hear work by some of the contributors, buy a copy, have a drink before/after the event at the bar on the lower level by the Canal St. Martin.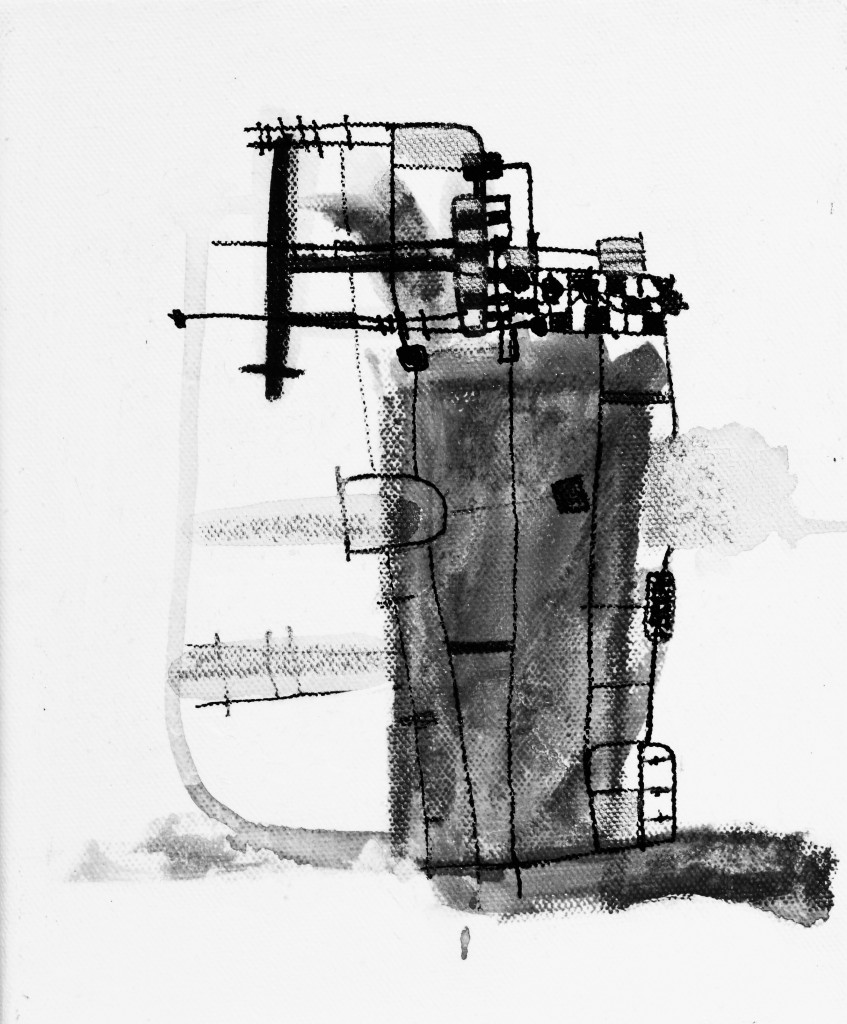 Terras Tower by Jenny Davis
So, come join us for a FREE evening of celebration to launch the new issue with readings/performances by CAROLE BIRKAN, DYLAN HARRIS, PANSY MAURER-ALVAREZ, JODY POU and CHRIS TYSH. More details here
© 2015, Jenny Davis. All rights reserved.