Wallmatter Exhibition Photos – Jenny Davis – 2016
A huge thank you to everybody who attended the opening of my new exhibition Wallmatter last Saturday. A special thank you to all the people who helped me pull it altogether and make it a special day.  I feel so blessed and encouraged with all the support shown for my artwork and the new friendships I made.
Wallmatter continues until Tuesday August 16th at The Memo, Healesville Victoria. Free Entry. All artworks are for sale.
A few photos I took the next day as I forgot my camera on opening night.
An installation of paint, concrete, rust and
textiles, inspired by imperfections and
weathered surfaces, linking to the abandoned
and neglected spaces found in urban and rural
environments.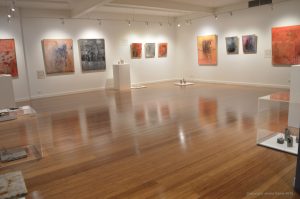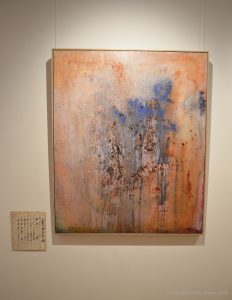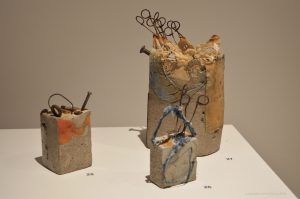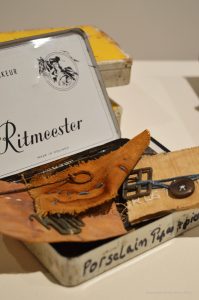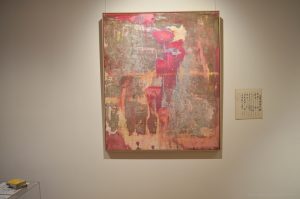 "Surfaces and objects touched by time tell a
story and are a raw reflection of their environment.
I want to highlight the significance of a random
mark, or the crumbling texture of a wall in an
underground space. They are evidence to a
previous time in history. My abstractions are
investigations into marks and traces left behind
in the urban and rural environment."
– Jenny Davis, Artist