Limited Edition Fine Art Prints – Jenny Davis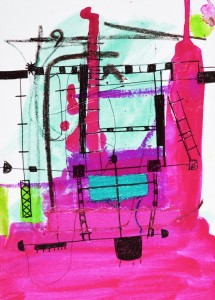 Paper Cartel recently curated a selection of my artworks to sell to a global audience as Limited Edition Fine Art Prints  on archival paper. Express shipping is also available, worldwide, for just $19! with custom framing available on any print.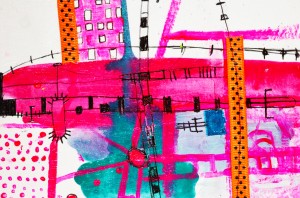 About the Print & Paper
Permanent light-fast inks are printed into Fine Art Paper, which is a 100% cotton heavyweight paper that is engineered to give you the highest resolution and colour saturation possible in an art print that will not fade or degenerate over time. The paper is Moab Entrada Natural, A Cotton Rag Art Paper, 290. It is an award-winning art paper made of 100% cotton and is the choice of fine artists worldwide.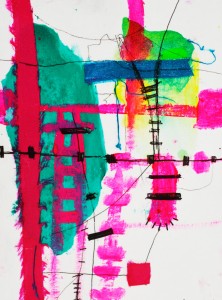 Browse more of my colourful abstract art in the online print gallery.