Follow-up from a previous post  Old clothes. Recycling. Art Making.
Playing with textiles, wax and trying to work out my new camera.
De-constructing a man's suit.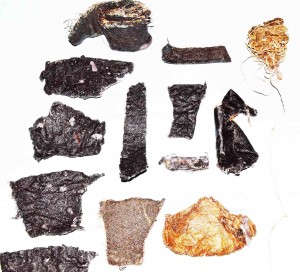 Wafers of wax, felt & linen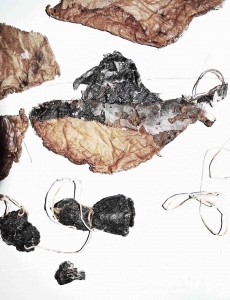 Specimens to play with flesh- like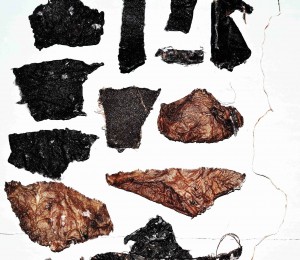 Waxed string twined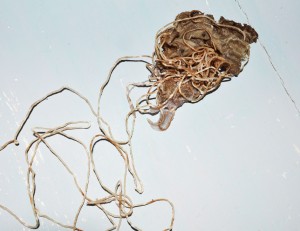 Spirals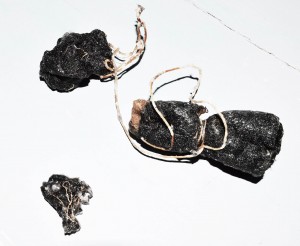 Hand- sewn surface marks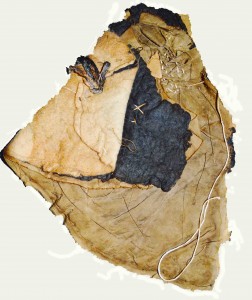 Links to Joseph Beuy's  felt works and underground spaces seen in Paris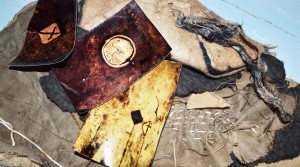 Similar to scientific or, geological specimens from an antique book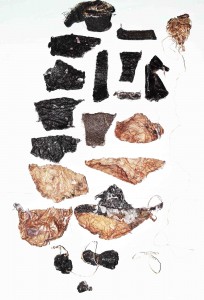 © 2015, Jenny Davis. All rights reserved.