My next exhibition,"Spaces Below" is an installation of new & older paintings, linking to found, instantaneous marks, surfaces and fragments. Subconscious notes and messages, snatched from urban and rustic environments when passing through. Also includes, a series of framed images, shot in the city and outer suburbs of Paris, France.
(Please see details of "Spaces Below" exhibition in the sidebar)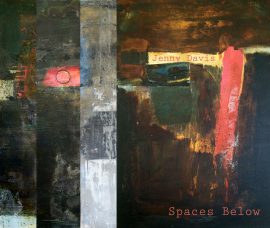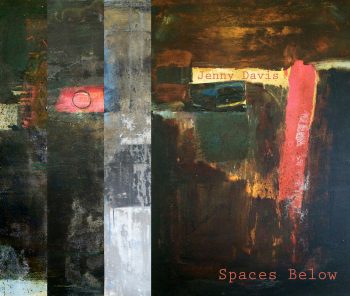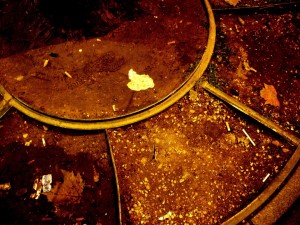 I'm still amused and amazed, how one little idea can consume, inspire and provide enough fodder, leading to many forms of expression.