New paintings available in my gallery. "Rustmatter" series. I want to capture the "beauty & hope" in decline, before its gone and continues my investigation into the disintegration and decay of the environment, of life and the human psyche.
Experiments with layers of rust, paint, iron shavings and salt. Finally, surfaces emerged, worn , weathered and sometimes ancient. I then sealed the paintings to keep stable and lock in the layers.
Each painting is a visual and textural descent into the abandoned, the derelict, the vacant and the forgotten. Curator & Arts Writer, Dr. Ewen Jarvis.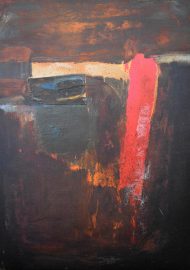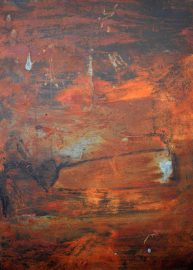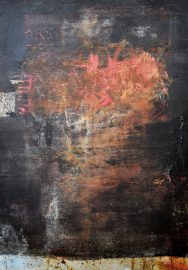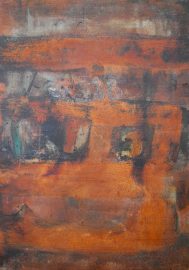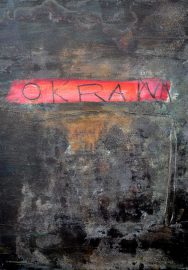 NOTE – All inclusive : Express Post, Tracking, Signature, Insurance & Packaging.