I will be gradually adding more artworks to my  Outlook8studio shop
Including: Painting, Drawing, Sculpture, Assemblage, Mixed Media Collage, Textile Art & Artists Books.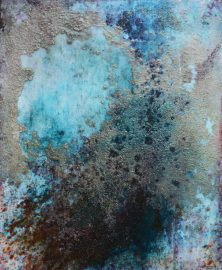 Also see:
Bluethumb Art Gallery
Instagram to keep the story going… until I add a blog to my new website.
© 2020 – 2021, Jenny Davis. All rights reserved.